Qworkery | Growing a co-working community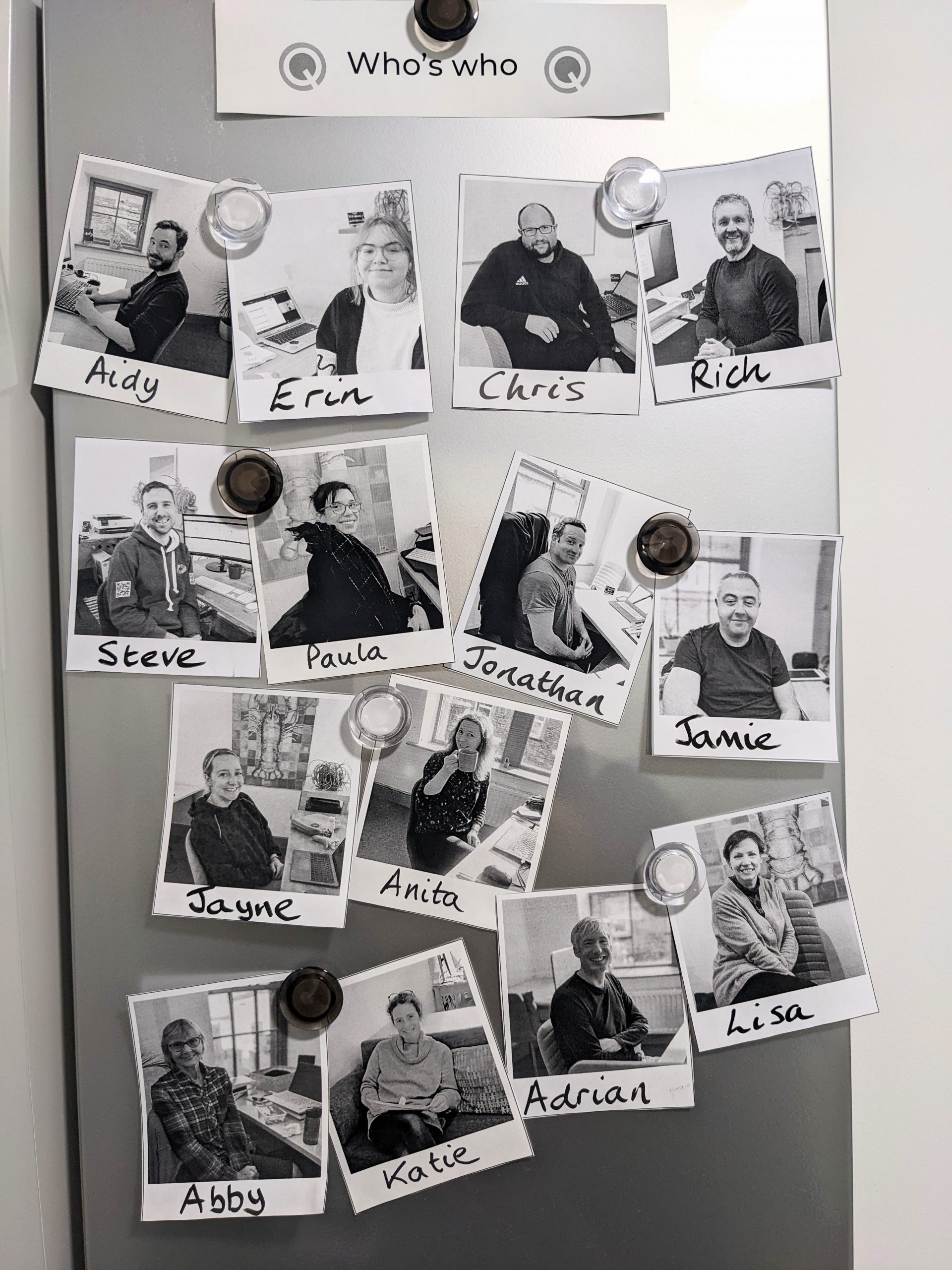 It's surprising and inspiring meeting fellow co-workers, hearing their stories and learning more about their jobs. 
We've got engineers, IT consultants, artists and translators; a children's author, a bushcraft leader and a university professor; a management consultant who's training as a personal trainer and an accountant who's finishing off a PhD.
Chats around the coffee machine are never dull!
Find out more about some of our regulars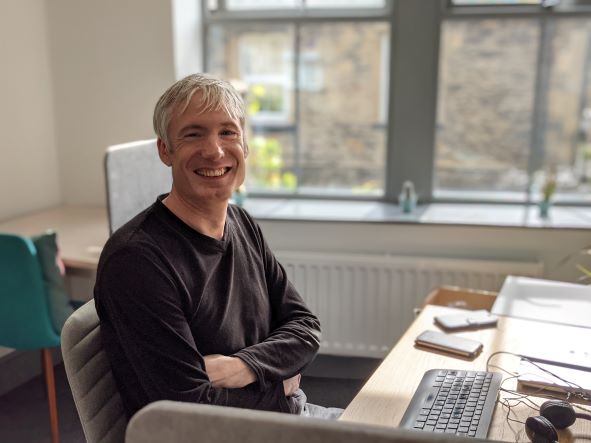 Adrian was a journalist for twenty years, editing regional newspapers and magazines including The Dalesman and Craven Herald. He now heads up communications for SHINE, a Leeds-based education charity that works with teachers, schools, and other organisations, helping disadvantaged children in the North of England to fulfil their true potential. See shinetrust.org.uk.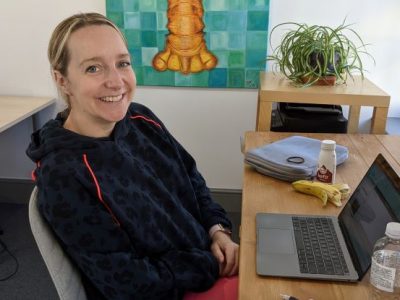 I'm an insight consultant with over 19 years experience in data, analytics and insight.  I work with businesses to help them identify insights that drive data driven decisions, planning and strategy.  
This could be through data that a business already has access to or it could be helping to identify the insight gaps and sourcing the right data to fill these gaps.  I work with a wider team of freelance consultants who specialise in conducting qualitative & quantitative research and econometric modelling.  
I have experience working across many industries but I specialise in Category Management and Shopper Insights with FMCG suppliers and retailers.  Ensuring that they are using their data and insights to inform ranging, merchandising, pricing and promotions.  
ARTIST & INTERNET MARKETER
Erin is a freelance illustrator & photographer, who also creates SEO and PPC content for e-commerce clients.
Katie writes under her maiden name Katie Daynes and has over 90 books published. They range from What is poo? and Where do babies come from? to Questions & Answers about Plastic and a biography of Nelson Mandela. She co-runs Qworkery with Anita.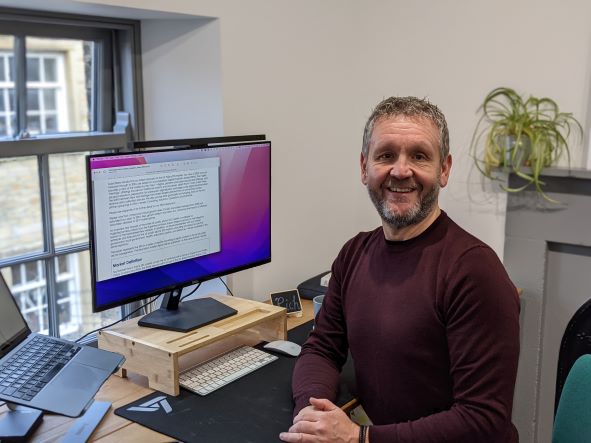 I serve the Justice and Emergency Services sector, helping Police forces and providers of Technology solutions find each other.
I have more than 30 years' experience in a full range of technologies as well as software development, and am available for consultancy engagements, whether it be strategy development, business case evaluations, design & build of solutions, contracting as well as service management.
Don't be shy, always happy to have an informal chat over a coffee.
Everyone loves working at Qworkery. To find out more about some of the things they love …