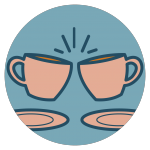 Qworkery | Celebrating the work of wonderful local artists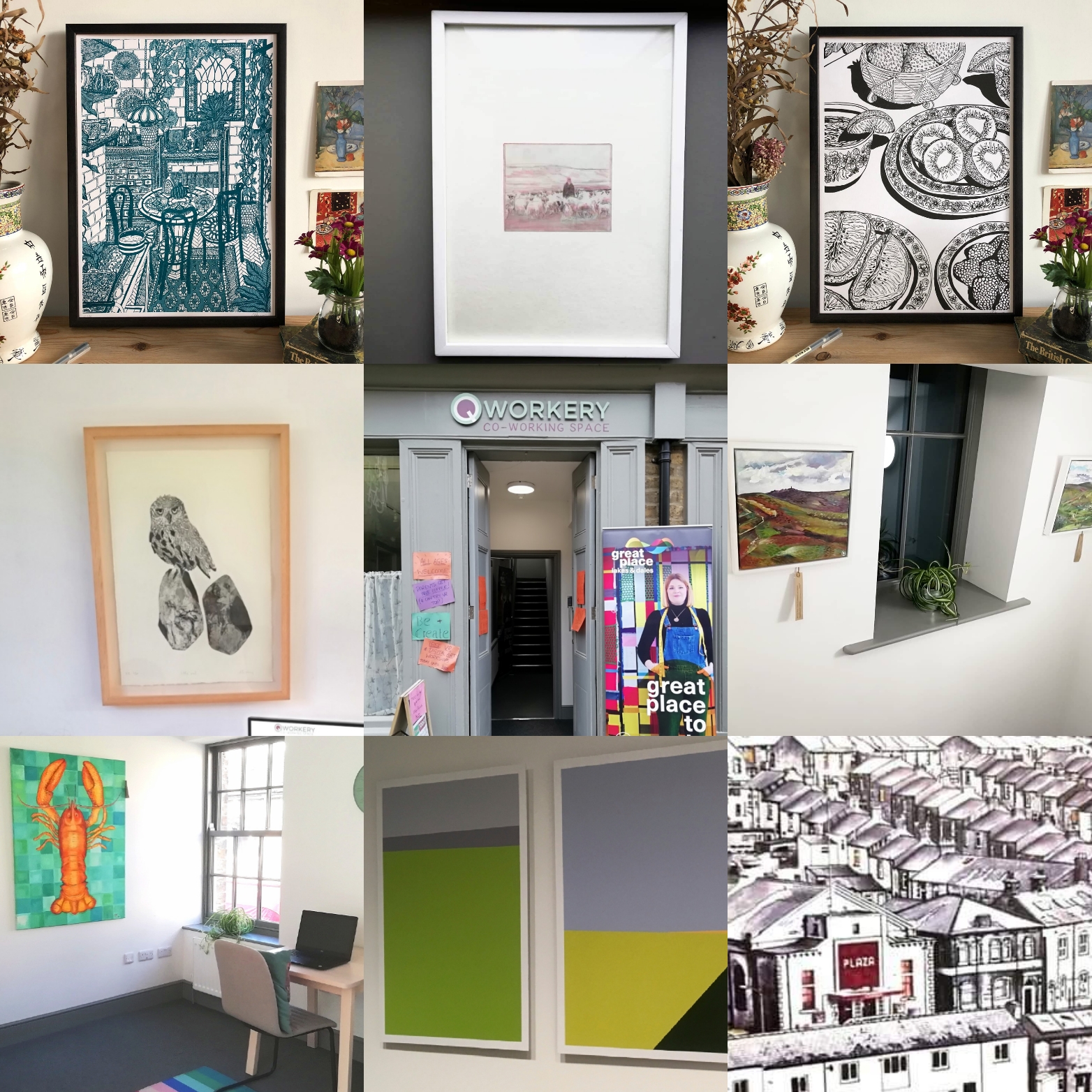 We'd like to give a big shout out to all the artists exhibiting on our walls at the moment.
*Olivia Brearley*
*Jemma Garland*
*Rebecca Carr*
*Philip Jonathan*
*Anna Tosney*
*Mary Woolf*
There's nothing like a fabulous painting on a white wall to give you inspiration when you look up from your desk.
These artworks are just a small sample of each artist's work. They are all for sale, with prices starting at £20, and would make great presents. Please click on the artists' names for more information.
Find out more about some of our artists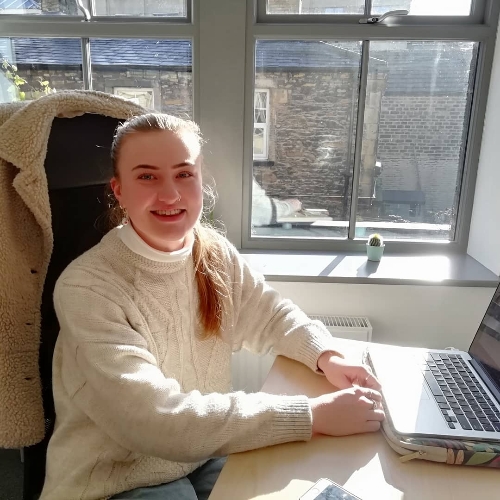 ILLUSTRATOR  + PRINT DESIGNER
Olivia is a recent Printed Textiles and Surface Pattern Design graduate from Leeds Arts University. She works part-time as an Art and Media Technician at Nelson and Colne College and spends the rest of the week creating her own intricate artworks.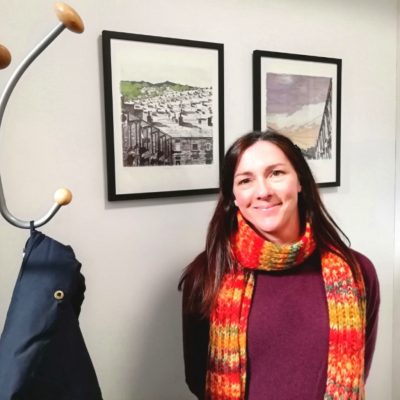 Jemma lives and works in Skipton. She specialises in photographs and line drawings, and takes her inspiration from the local chimneys, roof tiles, sash windows and hill tops.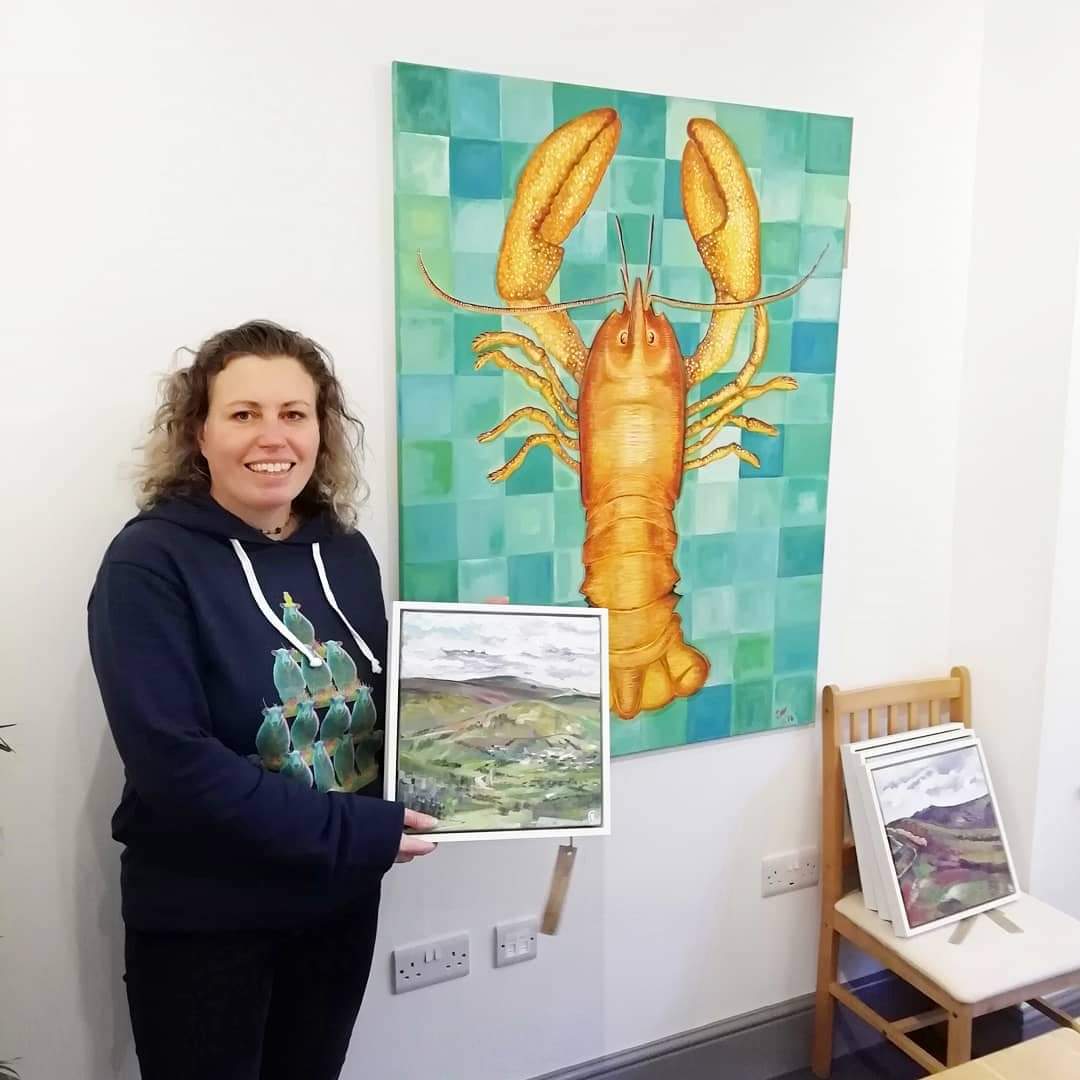 Rebecca went back to drawing after the birth of her children, developing an art and illustration commission business which sits alongside her contemporary canvas work.
And here are some of our regular peeps
WEBSITE & GRAPHIC DESIGNERS
A family-run company providing high quality website and graphic design services for companies of all sizes across Yorkshire, Lancashire, Cumbria and the rest of the UK.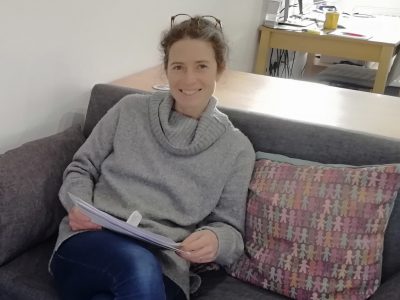 Katie writes under her maiden name Katie Daynes and has over 60 books published. They range from What is poo? and Where do babies come from? to Questions & Answers about Plastic and a biography of Nelson Mandela. She co-runs Qworkery with Anita.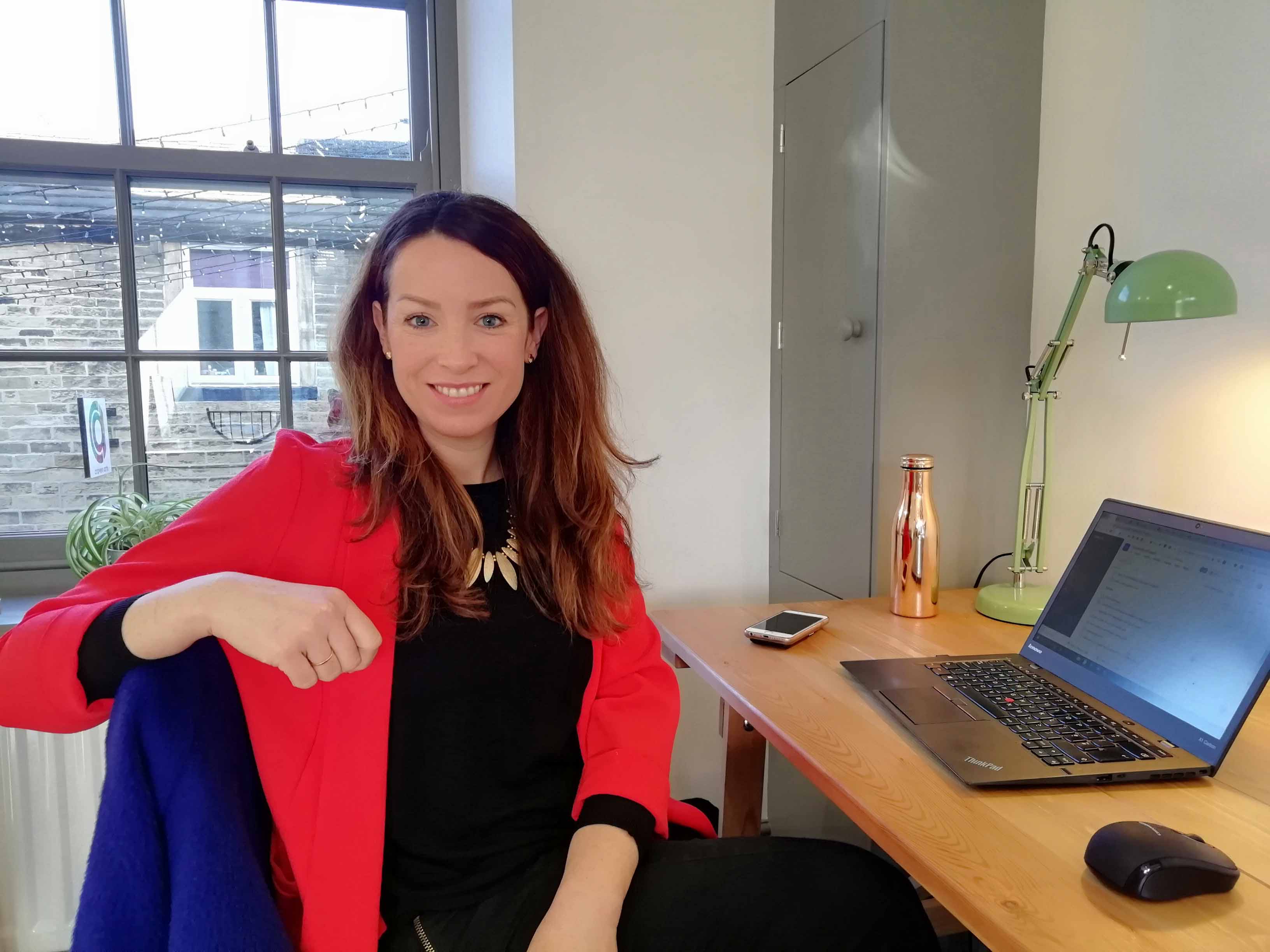 Ciara works with clients to deliver conferences, awards and launches both online and throughout the UK. She uses determination, foresight and at times sheer bloody-mindedness to achieve the best results.
Everyone loves working at Qworkery. To find out more about some of the things they love …