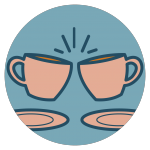 Qworkery | A shared space for everyone, from engineers and app designers to artists and writers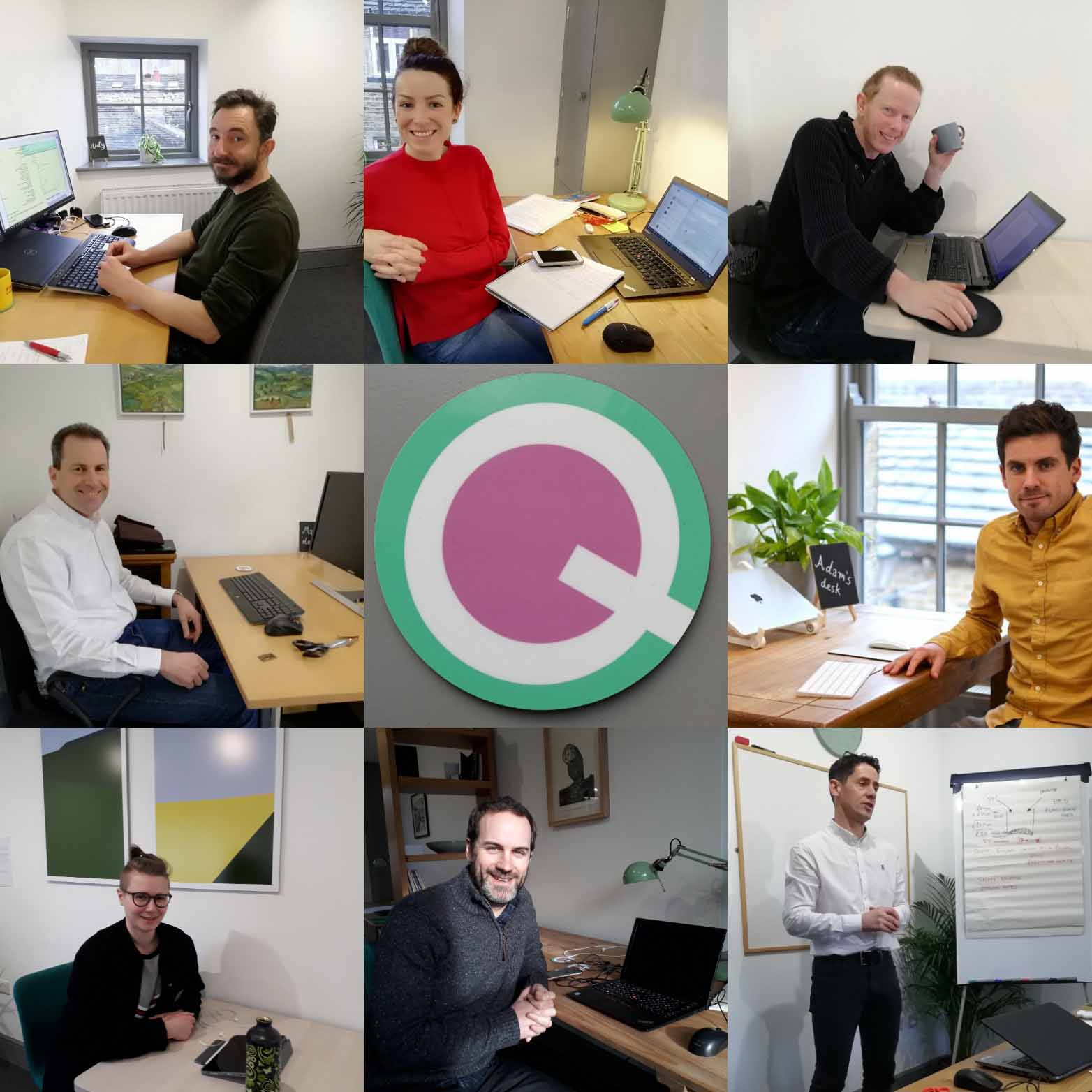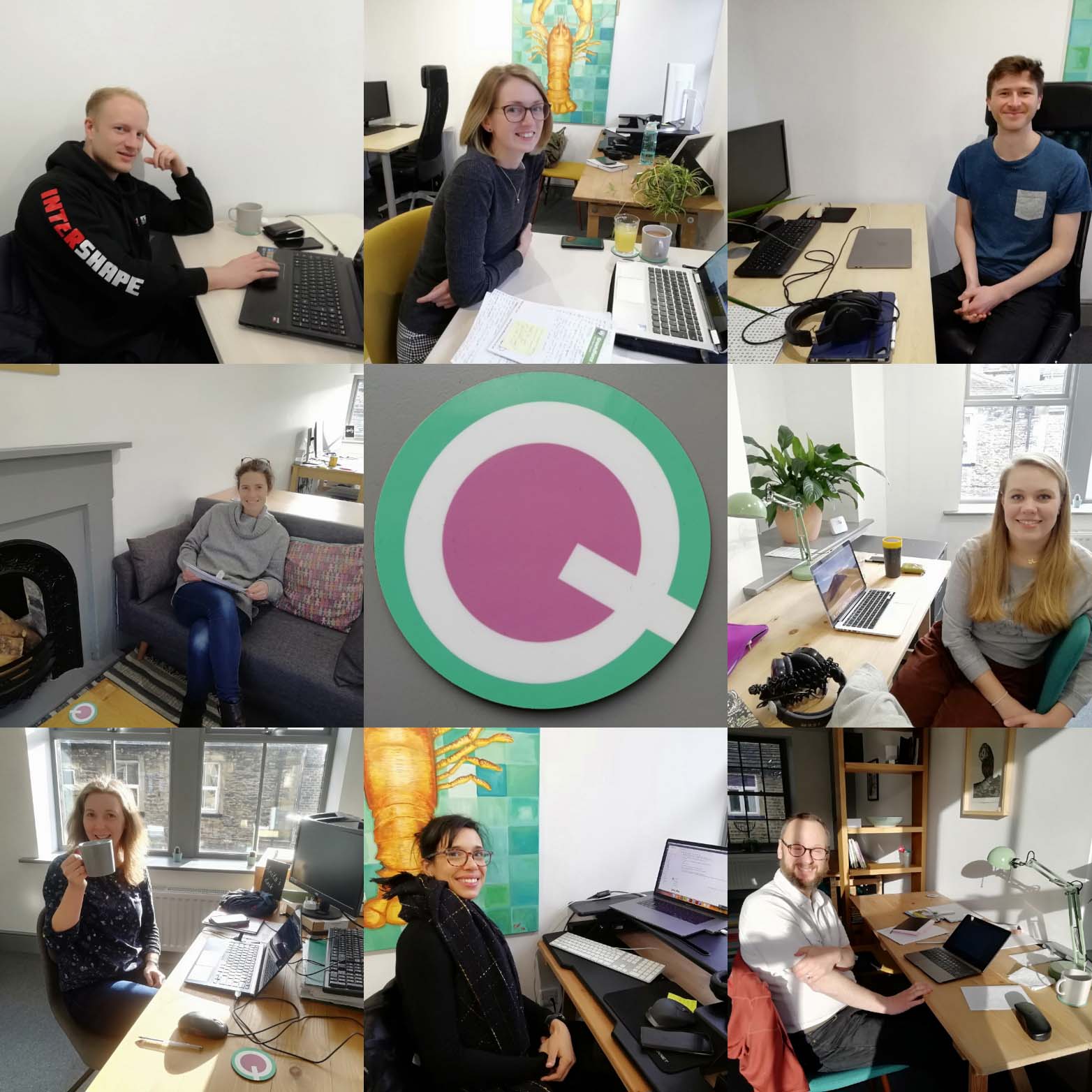 Here are some of our fabulous co-workers at their Qworkery desks. 

It's inspiring how many creative and entrepreneurial people live in the area – and exciting to be able to bring them together in our co-working hub. 
Some of our Qworkers work for national companies, others work for themselves, and now we have agile workers from regional organisations too. 
Without exception, we all find Qworkery a more productive work space than the kitchen table, local cafe or any other home-working option. It provides a great opportunity for skill-sharing and collaborating, whether it's an IT problem, pension advice, social media tips or simply a grammar query.
Who needs awkward colleagues when you can have awesome co-workers!
Find out more about some of our Qworkers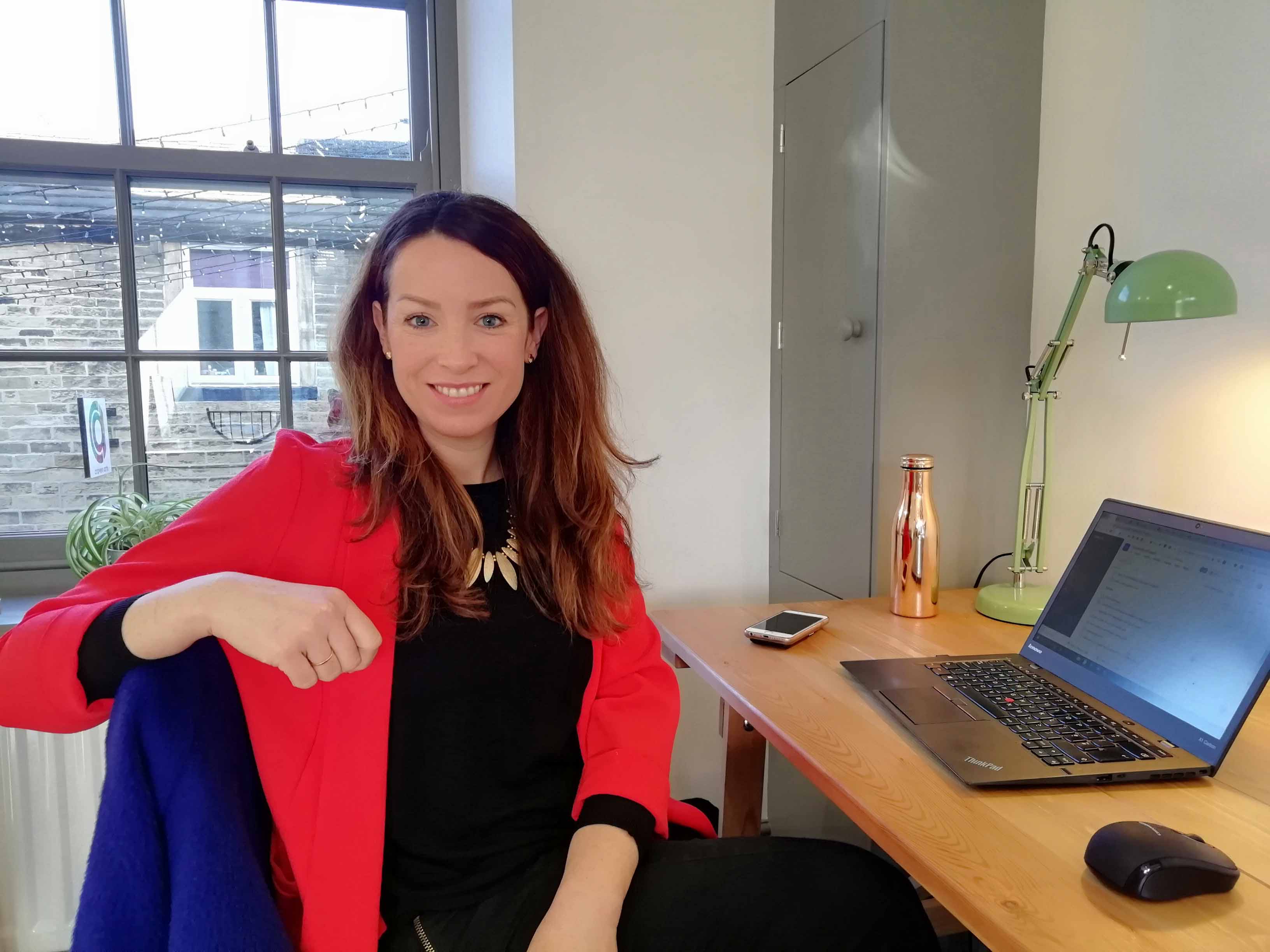 Ciara works with clients to deliver conferences, awards and launches throughout the UK. She believes determination, foresight and when necessary sheer bloody-mindedness, keeps clients coming back to Hellbent Events.
A personal trainer with a twist; most of his clients are online. Craig is entirely focused on fat-loss results through management of diet, lifestyle and predictably exercise. He also has several gym-based clients just round the corner at Intershape Fitness. Recently labelled by a client as the Karl Pilkington/ Gordon Ramsey of the fitness industry.
Adam runs a freelance research agency – Pearson Insight – for the public, cultural and not-for-profit sectors.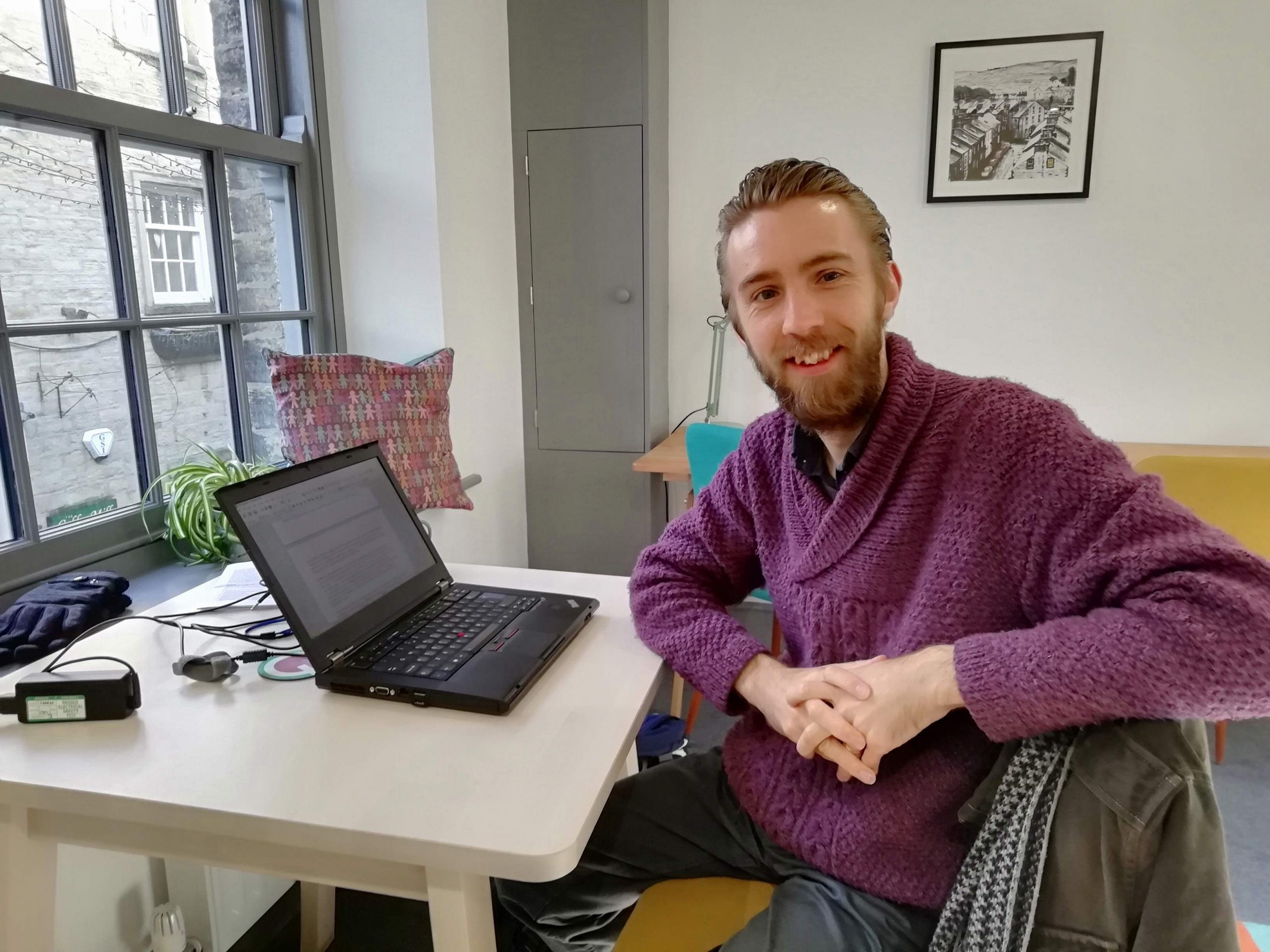 Martin specialises in writing about fintech, personal finance, investments, property, and organisational culture. He is also the author of a book on foreign property investment and has a background in employment law from his pre-freelance days.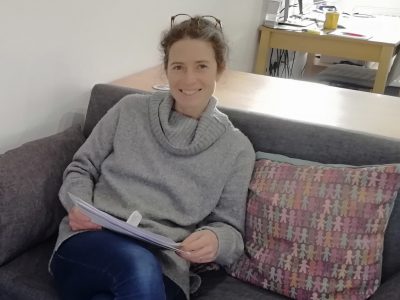 Katie writes under her maiden name Katie Daynes and has over 60 books published. They range from What is poo? and Where do babies come from? to Questions & Answers about Plastic and a biography of Nelson Mandela. She co-runs Qworkery with Anita.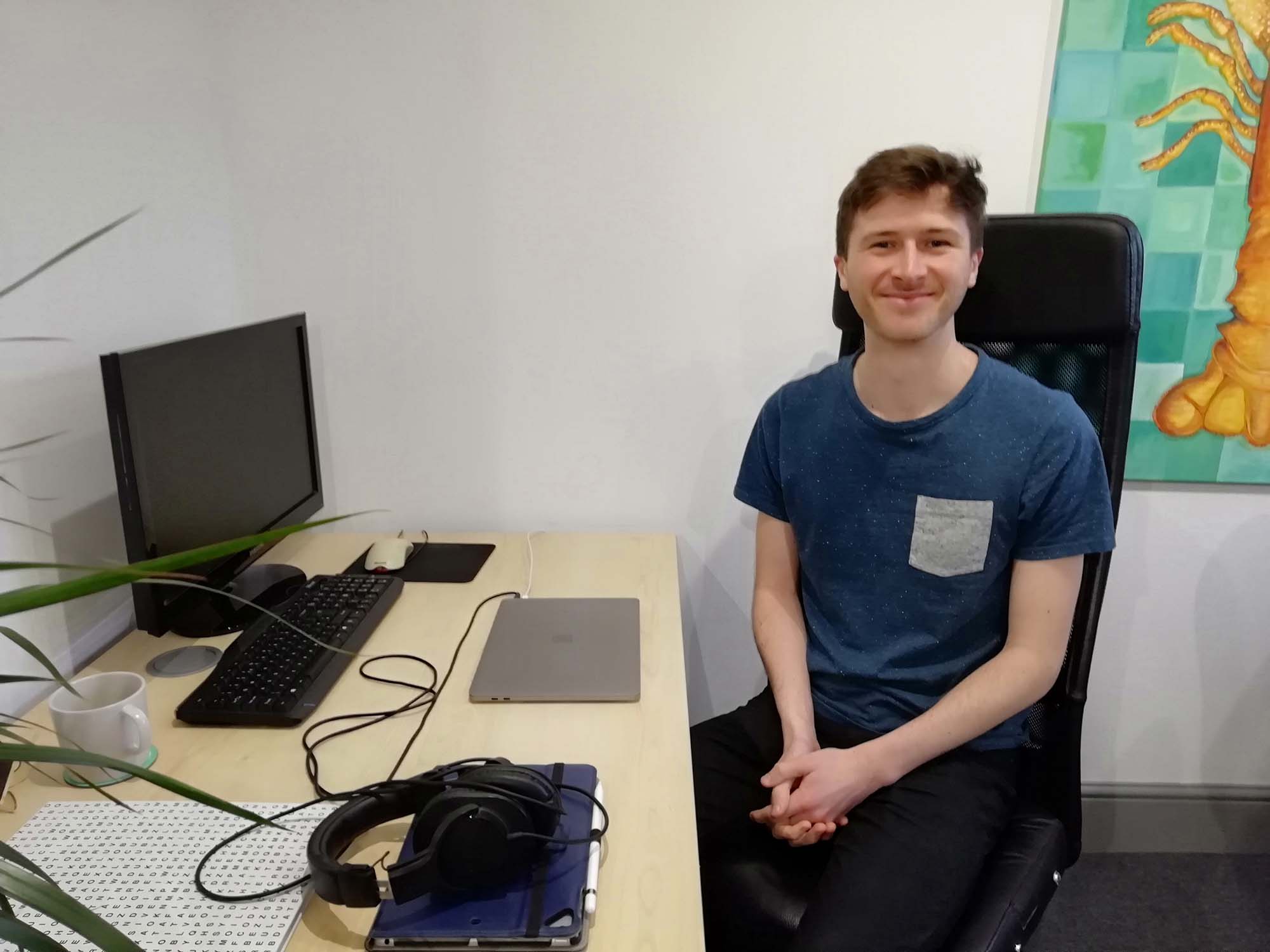 Matthew is a music teacher (private and peripatetic) and has a sponsored desk at Qworkery thanks to Great Places Lakes and Dales. He is currently learning how to create interactive music and sound for games and XR.
Everyone loves working at Qworkery. To find out more about some of the things they love …